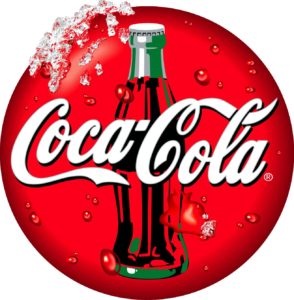 The number one soft drink in the world.
Coca-Cola Classic is the number on product sold at Denver Syrup. Coca-Cola Classic usually makes up 40-50% of a typical restaurant's sales mix of soft drinks.
Available in 5-gallon bag-in-box
Coca-Cola is the most popular and biggest-selling soft drink in history, as well as one of the most recognizable brands in the world.