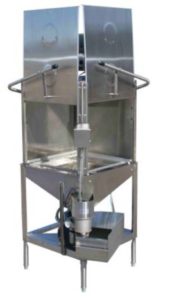 Commercial Dish Machines
Denver Syrup can provide you with a dish machine that will match your needs and space.
These products are available through our partner, Green Sol Chemical. Find out about our full line of high performing dish machines paired with simple leasing programs.
Call our Sales Team today for a quote!
Click here for Spec Sheet on Full Size Dish Machines
Click here for Spec Sheet on Under Counter Dish Machines